Day & Night Neck Pain Relief Combo
50% OFF Limited Time Offer

Ship to US Only
Side Sleeper Curved Foam Pillow for Shoulder Pain
The unique ARC design conforms to your neck, and shoulder perfectly. Relieving neck tension, and shoulder pain, enjoy a painless sleep.
$45$78

Buy Now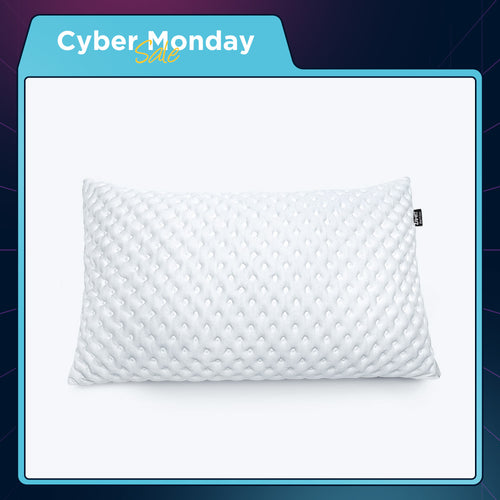 ZAMAT Hyper Shredded Memory Foam Pillow
Filled with premium shredded memory foam, it has a uniquely soft fluffy feel, soft yet supportive.
$60$119

Buy Now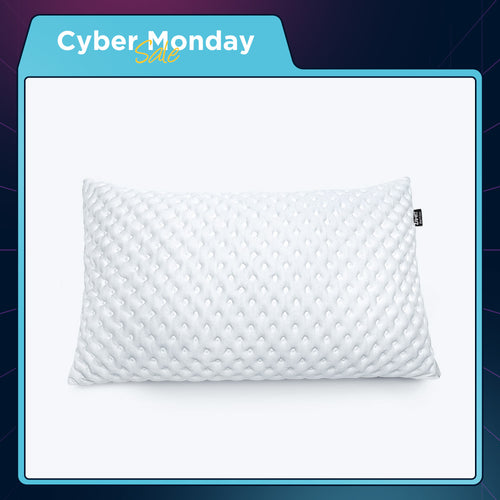 Up to 35% OFF Your Fav Basics, Bundled for Savings
Use Code: CM10
Up to 30% OFF Pillows & Accessories
Use Code: CM15
Why Customers Love Zamat Pillows
Best pillow after neck surgery!
I felt the proper support in less than a minute. I never could really relax my neck and shoulders while sleeping on my back or even sleeping on my side. Now with the pillow, it was very relaxing, with no stress on my neck or shoulders. This was only my first night using the Zamat pillow I hope this will continue to give me comfort.
High quality
This Neck and Shoulder Relaxer provides the necessary support like any other relaxer. I like that the cover can be zipped out when necessary. The soft fabric has a good feel in your neck and shoulder. The main part is solid, made with quality material that should last for many years to come.
No more pain.
I take my pillow with me wherever I go. Otherwise, I don't sleep well. I used to wake up with a sore neck. Since I have gotten this pillow I haven't had any trouble. I am a side sleeper and I love that there is a place for my arms to go. I would highly recommend this pillow!
Helps with neck pain.
I work many hours on my feet and my back hurt constantly, I have used this product and I feel relief, especially in my neck and shoulders. I recommend it.
Neck pain relief!
I instantly loved it, especially since I now work from a desk. It was a great way to stretch my neck and loved feeling those pressure points in my neck. My husband has now taken ownership of it and says it contours nicely to his neck. We will definitely be taking this on our trip next month!